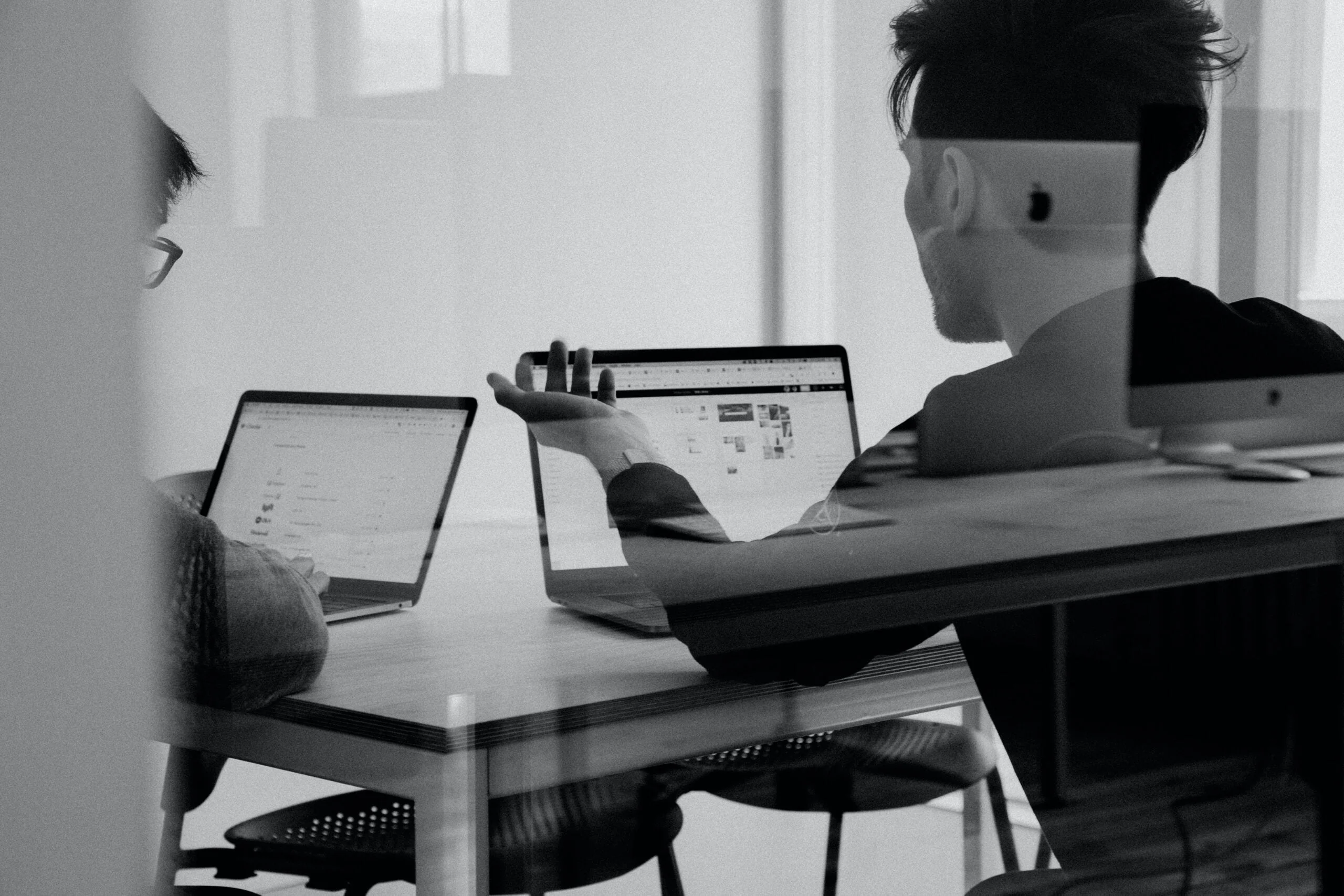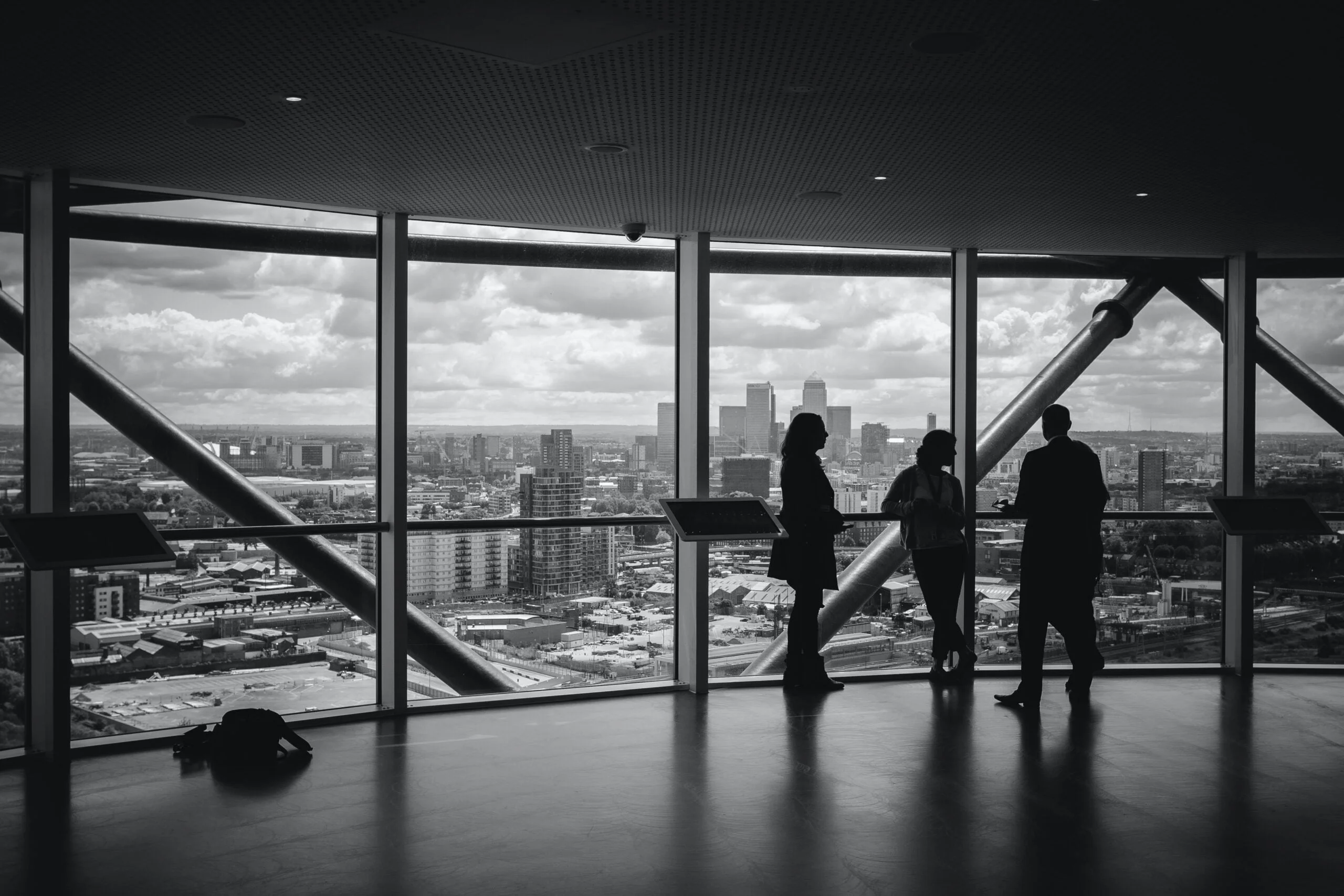 Seeking expert advice and guidance from professionals who have experience and knowledge in the field of website development. It involves working closely with clients to understand their vision and goals for the website, and then collaborating with designers, developers, and other experts to create a customized solution.
Collaborate · Advise
CONSULT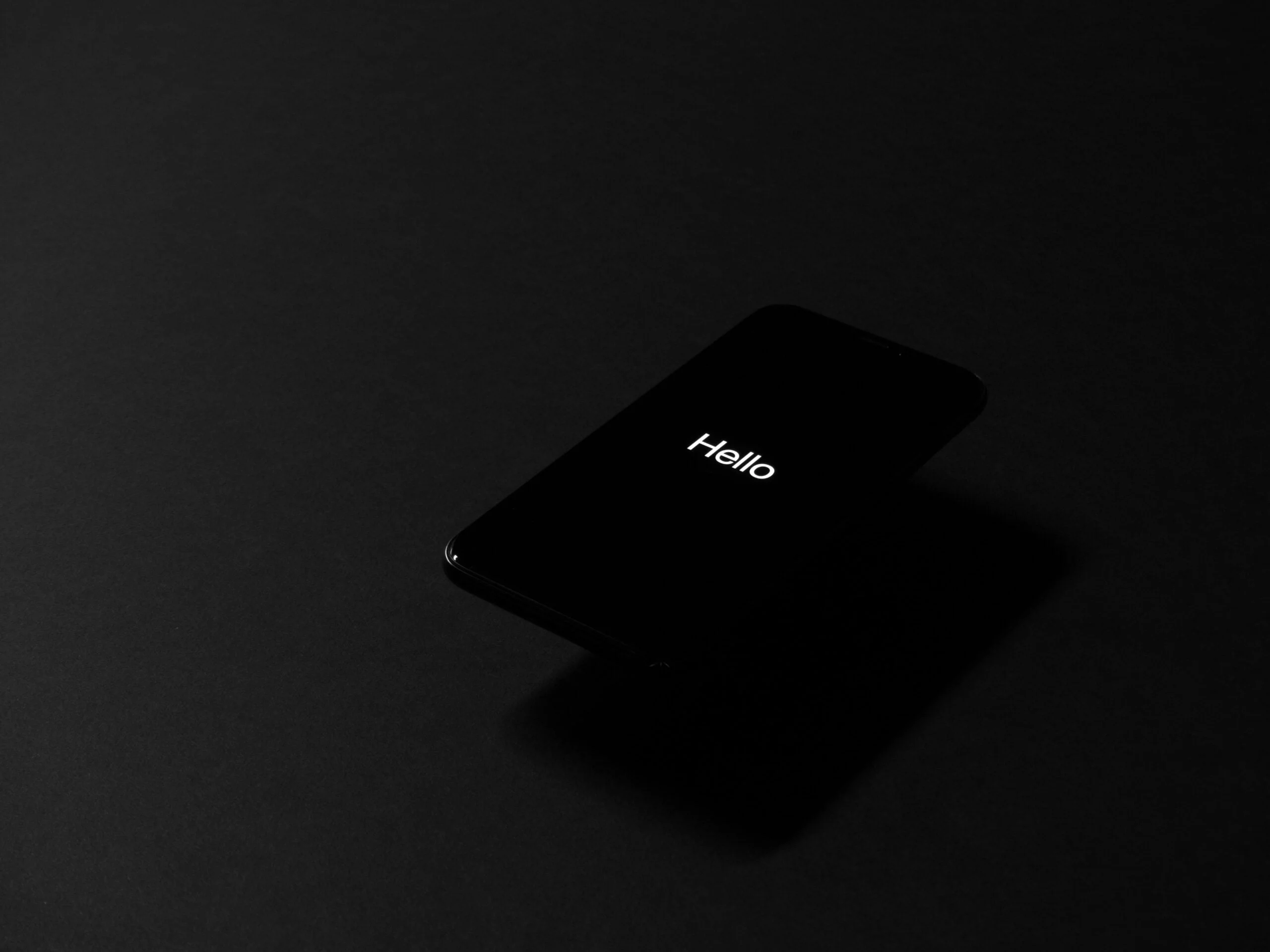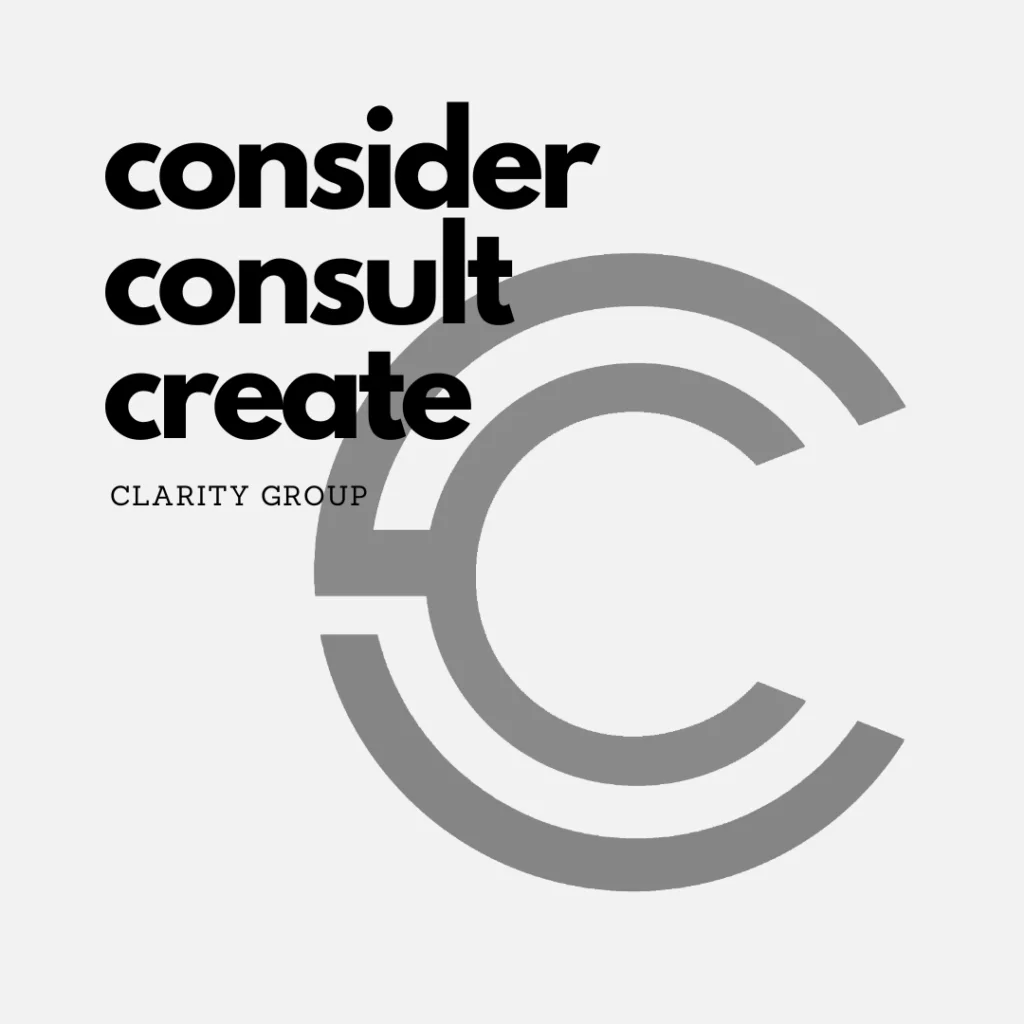 WHO WE ARE & WHAT WE DO
Clarity is a digital agency dedicated to helping businesses thrive in the online world. Our team is made up of experienced strategists, designers, and developers who are passionate about creating innovative digital solutions that deliver results.
We offer a range of services to help businesses achieve their digital goals. From web design and development to digital marketing and e-commerce solutions, we provide customized services tailored to each client's unique needs. We take a collaborative approach, working closely with our clients to understand their businesses and audiences, and to develop strategies that will help them stand out in the crowded online space. Our goal is to provide clarity in a complex digital landscape, helping our clients achieve their objectives and grow their businesses.
We offer custom web design and development services that are tailored to meet the unique needs of our clients. We use the latest design principles and coding technologies to create engaging, intuitive, and effective digital experiences that help our clients stand out in the crowded online space. Whether it's a simple brochure site or a complex e-commerce platform, we have the expertise to bring our clients' visions to life.
PROMOTIONS & OPTIMISATION
In today's digital landscape, it's not enough to simply have a website – you also need to promote it effectively and optimize it for search engines. That's why we offer digital marketing and optimization services that help our clients reach their target audiences and improve their online visibility. From SEO and PPC advertising to social media marketing and content creation, we provide the tools and expertise to help our clients succeed in the digital world.
Maintaining a website can be a complex and time-consuming process. Clarity offers hosting and support services to take the burden off our clients' shoulders. Our reliable hosting services ensure that our clients' websites are always up and running smoothly, while our support services provide the technical expertise needed to keep them secure and up-to-date. With Clarity, our clients can focus on running their businesses, while we take care of the technical details.
OUR LOVELY CLIENTS
BRANDS WE LOVE AND BELIEVE IN
We are passionate about helping our clients succeed. We believe in building strong, long-lasting relationships with the brands we work with, and in providing customized services that are tailored to meet their unique needs.
Our goal is to provide clarity in a complex digital landscape, helping our clients stand out and achieve their objectives. We take pride in the work we do, and we are committed to delivering exceptional results that exceed our clients' expectations.
Our clients are more than just customers – they are our partners, and we are dedicated to their success.